Step #1:
1. Follow the link https://www.paypal.com/paypalme/likespoint to make a payment. Follow the instructions below. If you do not understand something, contact the manager (online chat)
2. You need to log into your account PayPal and click the «send» button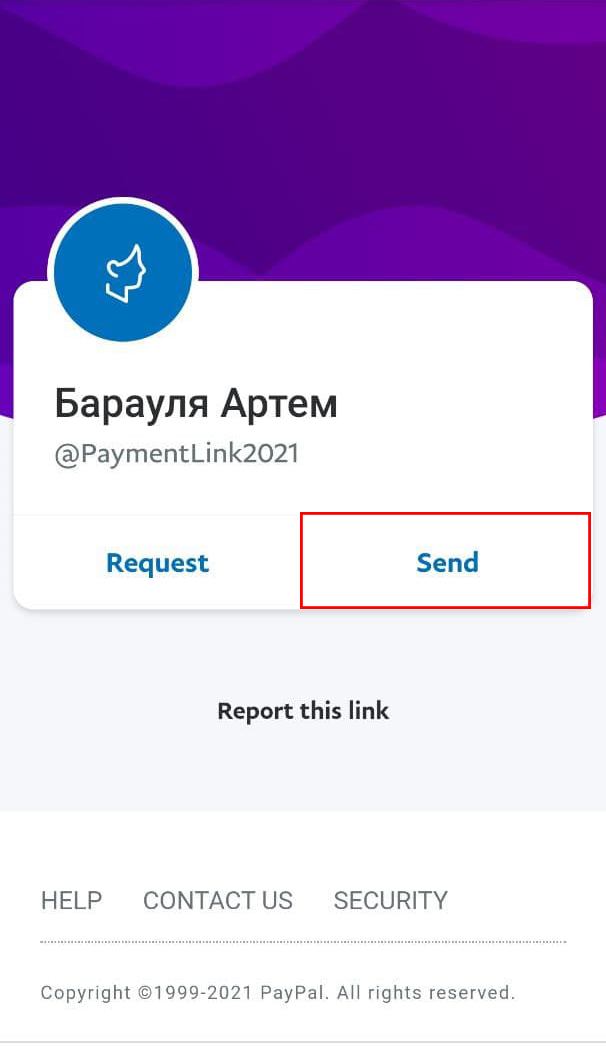 Step #2:
1. You need to enter the amount in USD according to your tariff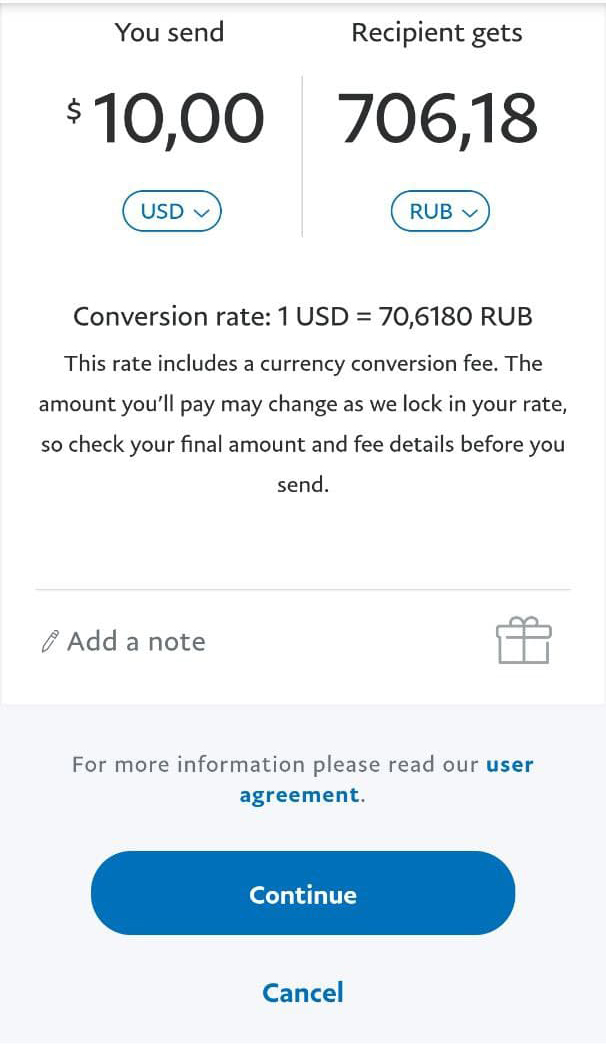 Step #3:
Required *** You need to select PERSONAL (pay friends and family easily) money transfer. Click CONTINUE
Required *** If you pay as for the PURCHASE, we will issue a refund and the order will not be completed.